The world of forex trading is complicated and fiercely competitive. To succeed, you need talent, self-control, and a clearly defined strategy. However, anyone can create a profitable Forex trading strategy with the right approach. Websites like Finansya.com also offer helpful insights and tools for becoming a successful forex trader. In this article, we'll share some tips and tricks for developing a successful Forex trading strategy.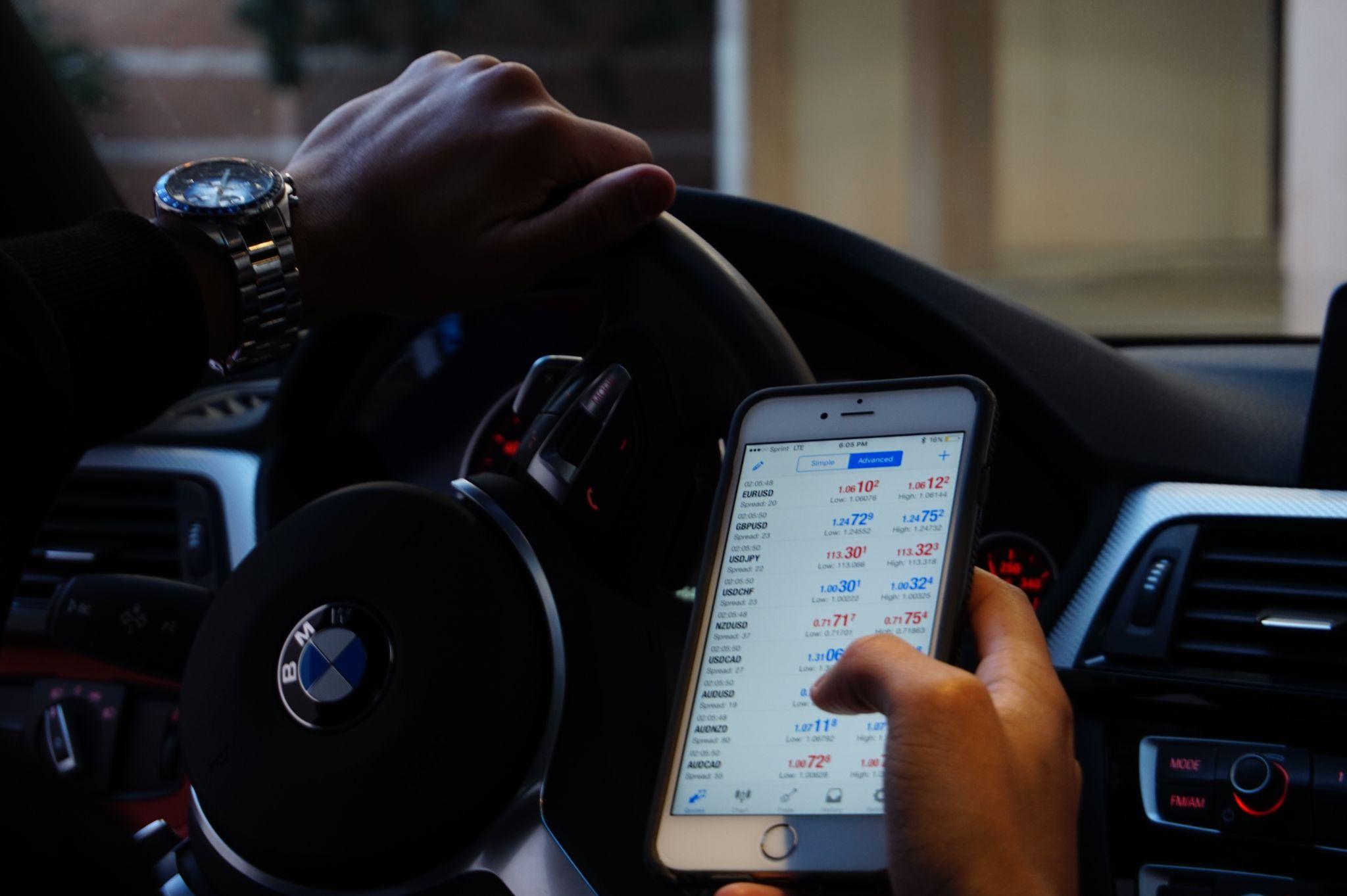 How to Develop a Winning Strategy?
Define Your Goals
Setting goals is the first step in creating a successful Forex trading strategy. What do you expect trading to help you accomplish? Do you want to create a portfolio of long-term investments or are you looking for quick profits? Once your objectives are clear, you can begin creating a plan of action that supports them.
Understand Your Risk Tolerance
Knowing your risk tolerance is important before you begin trading. In each trade, how much money are you willing to put at risk? What degree of risk are you willing to accept? You can create a strategy that works with your financial objectives and level of comfort by knowing your risk tolerance.
Study the Market
To create a profitable Forex trading strategy, you must comprehend the market. Consider trends, news, and occasions that have an impact on exchange rates. To spot market patterns and trends, use technical analysis tools. You'll be better able to make wise trading decisions the more you comprehend the market.
Use a Demo Account
Use a demo account first before starting to trade with real money. This will enable you to practice trading in a virtual setting without having to put any money at risk. Take advantage of the chance to experiment with various trading approaches and determine which one suits you the most.
Choose a Trading Style
You can choose from a variety of trading strategies, such as day trading, swing trading, and position trading. Each trend has benefits and drawbacks of its own. Pick a style that complements your preferences and goals.
Develop a Trading Plan
Your trading strategy is outlined in a written set of rules called a trading plan. Entry and exit points, risk management techniques, and profit objectives ought to be included. Your trading strategy should be determined by your objectives, level of risk tolerance, and market conditions.
Use Risk Management Strategies
Any effective Forex trading strategy must include risk management. To cut your losses in the event that the market moves against you, use stop-loss orders. To manage your risk exposure and prevent overleveraging your trades, use position sizing.
Be Disciplined
Success in forex trading depends on discipline. Follow your trading strategy and refrain from deciding rashly based on feelings or impulse. To keep track of your progress and pinpoint areas that require improvement, keep a trading journal.
Be Patient
Forex trading is not a get-rich-quick scheme. It takes time and patience to develop a successful trading strategy. Don't expect to make a fortune overnight. Instead, focus on building a long-term investment portfolio that aligns with your financial goals.
Keep Learning
The foreign exchange market is always changing. You must continue to learn and refine your approach if you want to stay one step ahead of the game. Keep up with the most recent news and market trends by attending trading seminars and reading books and articles.
Take Away!
Knowledge, discipline, and patience are necessary to create a profitable Forex trading strategy. You can create a profitable Forex trading strategy that will assist you in reaching your financial objectives by using the advice provided.