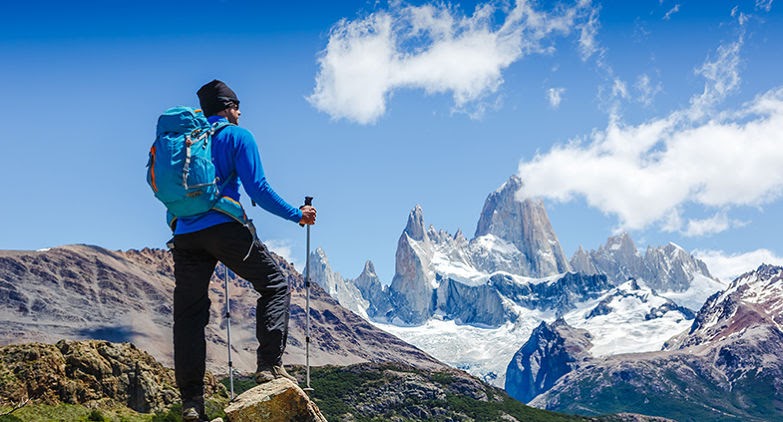 Triund Trek is the one for you, if you are not a fan of covering long distances but want to have all the delights of a trek. With only 14 km on its trail, Triund provides all the thrills and trekking experience of any other trek in the Himalayas. With captivating Kangra valley keeping you company on one side and Dhauladhar range touching the skyline, this trek is a wholesome experience for a weekend getaway.
Planning to do a lake  trek? Book the amazing Kareri Lake Trek at the best price!
You will start your journey from Dharamkot and Gallu Devi is the
first stop along your way. IMake a detour on your trip and visit the infamous
Dharamshala hill station which is just 18 km away for an extra treat.
Trek Distance: 10 km
Trek Altitude: 9,278 ft.
Difficulty Level: Difficult
Best Season: March-June and September-December
Trail Route:
Triund is a 2 days trek covering a distance of 10 km, this makes Triund a perfect weekend destination. Here is how your two days are divided.
Day 1: Dharamkot to Triund
You can choose to start the trek from Dharamkot itself or you can start from McLeodganj. From Dharamkot you would walk a distance of 5 km in about 4 hours to reach Triund. Gallu Devi checkpost marks the start of the forest section. Ahead you will notice the ascent getting steeper with narrow ridges on your way. As you make your way on the rocky trail, the first sight of Dhauladhar ranges comes into the picture. You will notice many birds chirping in the dense forest of oak. As you pass the Magic café view the trail gets steeper and you are greeted by Kangra Valley. You can either choose to do camping after reaching Triund or stay at Forest Rest House by booking in advance.
Day 2: Triund to Dharamkot
Start your day early to catch the rising sun basking the Kangra Valley in its golden rays. Descend back to the base camp from Triund and if time permits visit Lahesh Caves that provides as the base camp to another popular trek of Indrahar Pass.
How to prepare yourself:
Triund trek being one of the challenging treks in the state of Himachal Pradesh requires a certain level of physical fitness and stamina. Apart from the physical strength one must tolerance and endurance level to complete this trek
In order to get into the shape of scaling such a trek you can follow these exercises beforehand for at least a month.
·       Stairs climbing
·       Cycling
·       Sprinting
·       Burpees
·       Squats
·       Pull ups
Things to Carry:
Trekking: Trekking gears, hiking shoes, sleeping bag, hot water bag, trekking pole, tent.
Document: carry your photocopy and Aadhar card/Driver's license.
Electronics: Camera with extra batteries and power bank
Medicines: your prescription if any, Diamox and Crocin
Best Season:
Post monsoon months of September to October give you a crystal clear view of the mountains and blue sky. The weather is on the colder side but the hike will warm you right up. In December you can expect chances of experiencing snowfall and the snow-clad peaks are beautiful to look at.
The Spring months of March and April are pleasant to have a perfect trek day and Summer months of May and June make the lush green forest shine.
Nearby Attractions:
Dharamshala:
Dharamshala is a perfect detour on your trip to Triund if the time permits. This small hill station is known for its Tibetan culture with the Dalai Lama's Temple. You can explore tea gardens, Monasteries and International Cricket stadiums during your stay over here. You can even choose to stay in your hotel with the pleasant weather of the picturesque town of Dharamshala.
Bhagsu Waterfall:
After Triund Trek, visiting Bhagsu Waterfall is one of the to-do lists of every trekker. It is one of the highest waterfalls in the district and the falling water will relax your feet after a strenuous trek. You can also visit the nearby Bhagsu Temple and get the blessings.
Palampur:
Palampur is a small hill town where paragliding has become popular. Other noticeable things include bird watching, Dhauladhar range views and waterfalls.
If you really want a respite from the mundane schedule of your life then Triund is the perfect weekend destination for you to get back on your enthusiastic life.